Shuttle to Paris-Beauvais Airport with Private Driver
---
---
Book your private driver at Beauvais Airport online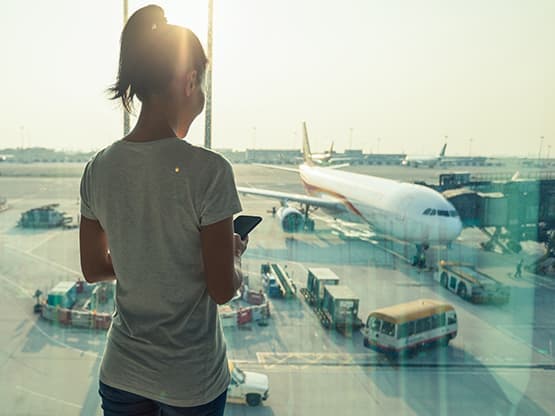 ---
Need a private driver to pick you up at Beauvais Airport ? Then, go to our contact form to book your Beauvais Airport private driver now ! No matter what time of day, no matter what day, we are always at your disposal to meet all your needs and expectations. We choose the best solution for you to ensure that your trips are completed in the best possible conditions. Whichever destination you choose, we will provide you with a top-of-the-range service that meets your expectations. Day or night, one of our drivers will take care of the logistics of your transfers to Beauvais airport. He will bring you to your boarding terminal on time or pick you up with a sign at the exit of the disembarkation terminal. Our company is also a official taxi service provider at Paris Beauvais Airport.
Need a private driver to ensure your travel from your hotel, your home, your workplace… to Beauvais airport ? Be aware that you are at the right place ! Our transport company takes care of all your itineraries so that you can travel far from worries and in total comfort. Make your reservation as soon as possible so that your order can be processed and scheduled immediately.
---
---
The pleasure of being driven by a punctual taxi driver
---
Punctuality is the motto of our transport with private driver agency based at Beauvais Airport. Indeed, we anticipate your journeys in advance so that you do not arrive late for your flight even in case of traffic jams. Our schedules are very well calculated in advance by our drivers. Apart from that, they are delighted that our driver will open the doors of a high quality cabin for you. Whether you are travelling alone, in pairs, with family, friends or colleagues, we have the vehicle that suits you best.
Travel in complete serenity with ourprivate driver at Paris-Beauvais Airport,you will enjoy a warm welcome and complete transparency for the travel rates we offer you. Taxis Aéroport Beauvais selects a wide range of branded vehicles adapted to your needs. Our real asset is that over the years, our drivers have acquired a real experience in the field of transport logistics and customer service. They are caring, conscientious and courteous.
---
---
The advantages of choosing our Beauvais Airport drivers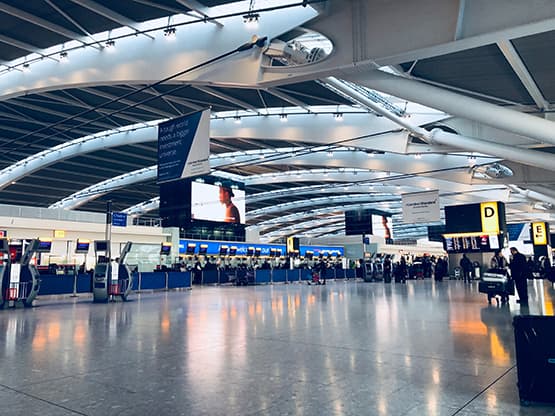 ---
Why choose our company and especially our Beauvais Airport Private Driver ? Simply because we provide both a simple and fast booking service and because our drivers are always at your side to meet all your requirements. In addition to this, we provide you with comfortable and high quality vehicles during your trips. The most important thing is that onboard services are available to you, including water bottles, free wifi, a charger for Smartphone, a magazine, sweets and many others. In our luxury and well-maintained vehicle, you can travel safely. Our key words "serenity, comfort, punctuality and professionalism".
---