Taxi Shuttle – Beauvais and Paris Airport
---
---
Are you looking for a taxi shuttle between Beauvais airport and Paris?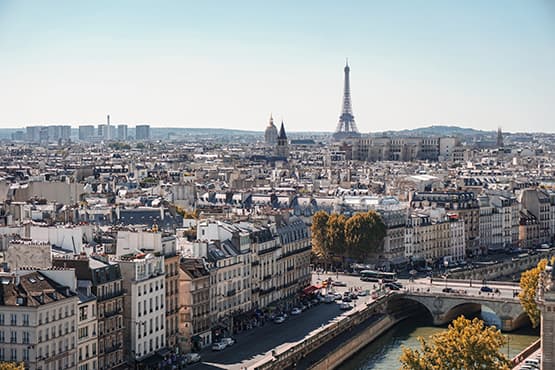 ---
Our company has an adapted transport solution to manage your trips between Paris, its region In addition, n, and the Paris-Beauvais International Airport. Thus, when you have to go to Beauvais Airport from Paris, the most reliable way is by taxi. It is true that there are already many transfer offers on the market. However, the best solution for you is to contact our Taxi company located at Beauvais Airport. In addition, you will have a real advantage since you will be in trust with a serious and reliable company, as well as an experienced driver.
The choice of comfort and reliability
So choose to travel in the most total comfort for your next trip and do not hesitate to take a reservation for our taxi at Beauvais Airport on the Internet. Our company taxi aéroport de Beauvais is a major player in the transport sector in the Paris region. Our objective is to provide you with a very high quality and reliable service.
We make the transfer by taxi to Beauvais and throughout the Paris region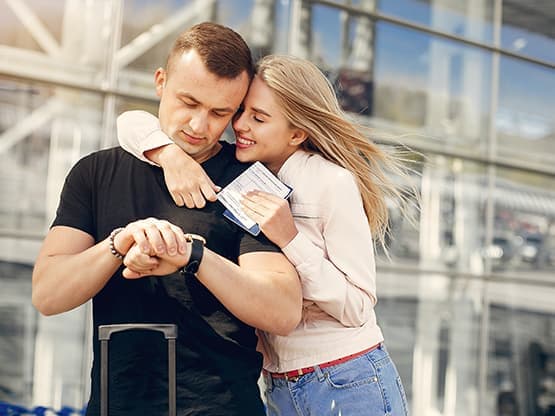 ---
With our expert drivers, we serve many cities in the Île-de-France and Hauts-De-France regions, such as Paris, Bagnolet, St Denis, Neuilly Sur Seine, etc. In this way, if you are sure that you have a suitable means of transport to and from Paris-Beauvais airport. Please note that our taxi drivers can manage your transfer in a professional as well as a personal context.
Handling of 1 to 8 passengers
We promise to reduce your travel time from airport terminals to the hotel of your stay. Our taxi company at Beauvais Airport has a large fleet of vehicles adapted for 1 to 8 passengers. So the number of passengers doesn't really matter and so does the amount of luggage. This way, we can offer you the car that perfectly suits your needs. In short, you will have the possibility of having a comfortable car with the capacity to carry up to 8 passengers.
---
Your taxi shuttle between Paris-Beauvais Airport and the Paris area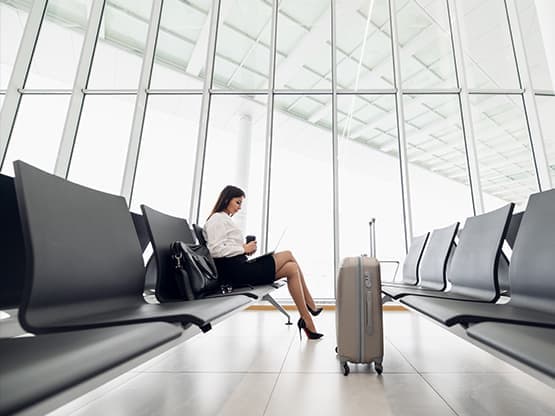 ---
We will transfer you to all the cities in the Paris region. Our company specialises in taxi transport from Paris-Beauvais airport to every city and town in the Île-de-France region. Whether you want to go to Paris, St Denis, Aubervilliers, Créteil, or Bagnolet, our company has the solution to meet all your expectations :
Essonne : Évry-Courcouronnes, Corbeil-Essonnes, Massy, Savigny-sur-Orge, Sainte-Geneviève-des-Bois, Palaiseau, etc.
Hauts-de-Seine : Nanterre, Courbevoie, Colombes, Asnières-sur-Seine, Rueil-Malmaison, etc.
Seine-et-Marne : Melun, Meaux, Chelles, Pontault-Combault, Savigny-le-Temple, etc.
Seine-Saint-Denis : Saint-Denis, Bobigny, Raincy, Bobigny, Aubervilliers, etc.
Val-de-Marne : Vitry-sur-Seine, Créteil, Champigny-sur-Marne, Saint-Maur-des-Fossés, Ivry-sur-Seine
Val-d'Oise : Argenteuil, Cergy, Sarcelles, Garges-lès-Gonesse, Franconville, etc.
Yvelines : Versailles, Bois-d'Arcy, Saint-Cyr-l'École, Les Mureaux, Montigny-le-Bretonneux, etc.
---
Our taxis take you from Paris Beauvais Airport to all the cities in the Paris region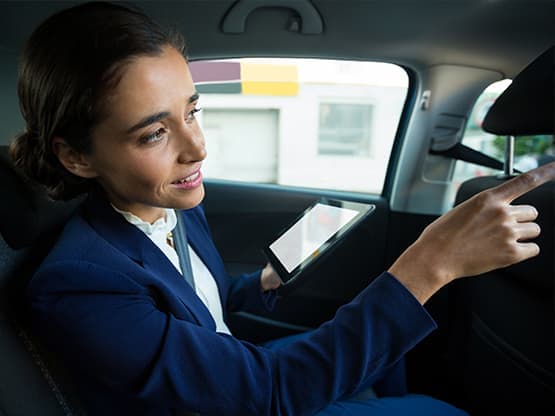 ---
Your transfers all distances from Paris-Beauvais
Our Taxi company at Paris-Beauvais Airport does not just serve the Airport. Indeed, we can also manage your care to all destinations in France and Europe. You can count on our drivers and their great experience to take you to Nice, Geneva, Turin, or Monaco…
How to book your shuttle transfer online ?
To plan your future trip, all you have to do is contact our team. We can be reached at the telephone number indicated. Otherwise, you can also make the reservation online on our website. Our booking module is ergonomic, reliable and easy to use. So, do not hesitate to order your next transfer via our reservation module. Then, you will have the assurance that your driver will be waiting for you at the agreed time and place.
---